Blog
My WEdding Blog
Resources, Inspiration, And Planning Tips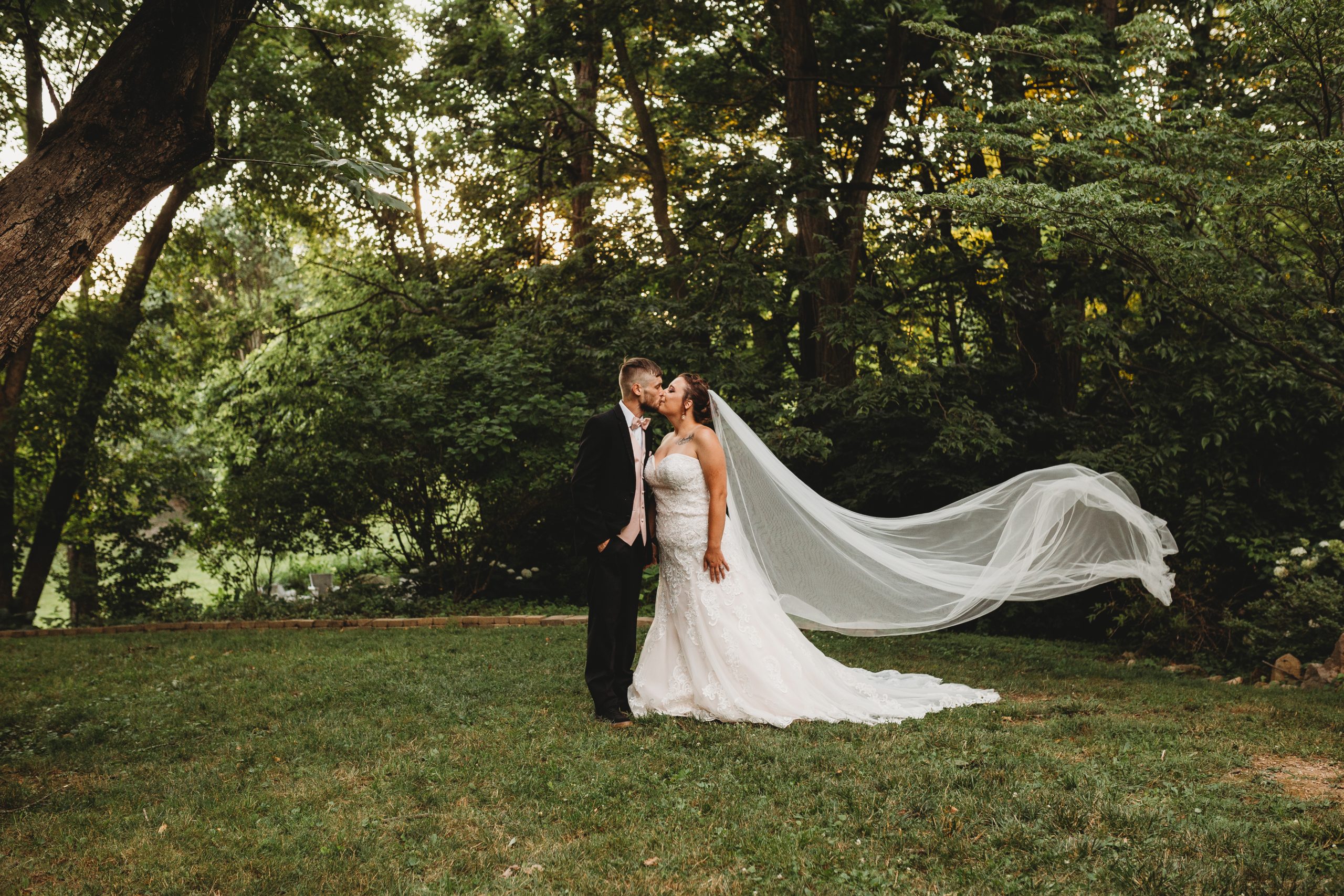 The months of December, January, and February are known as "Engagement Season" in the Wedding Industry.  With the stacked holidays (Thanksgiving, Christmas, New Year's, and Valentine's Day), it's often a romantic time of year and it's an easy time to add a proposal...
It's Going to be Perfect!
Let's Plan Your Big Day!