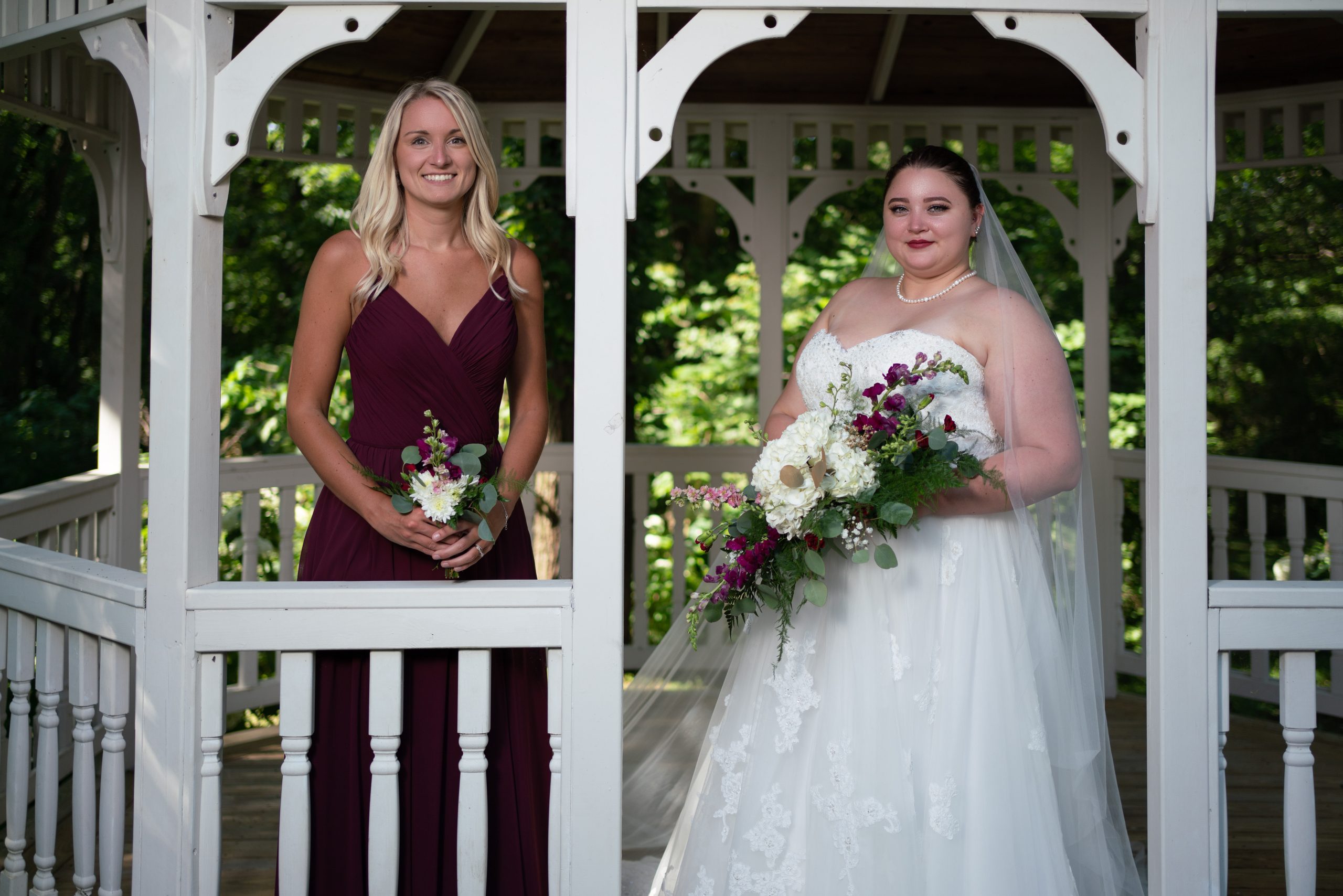 In my opinion, one of the most important vendors to hire is your photographer.  This person is responsible for preserving your Wedding Day, visually.  These are the pictures you'll look at for years or decades. 
In this post, we're going to dig into how to choose your photographer.  I use three criteria to determine the best photographer:
Style
Price
Personality
Style: The style of a photograph is made up of a variety of factors that pull together a very specific "look". For example: "Light and Airy" has a lot of whites, beiges, light colors, and can be ethereal in feel.  Or, "Dark and Moody" will often have a deep color palette – the burgundies, navys, deep purples, black and greys, with an earthy tone feel to it.  My favorite, "True To Life" has bright colors, greens, blues, and has a "standing next to you" feeling.
 Price: Photographers come at every price point and there are lots of package options. I prefer to sit down with my couples to figure out what exactly they want from their photographer before we request quotes.  There are photographers who bring a second shooter.  There are photographers who add in an engagement session.  There are photographers who offer prints and photo books and anything else you can imagine
Personality: You and your photographer are going to spend an ENTIRE DAY TOGETHER.  You've got to click with their personality.  (Yes, I say this about Wedding Planners, too, but I'm busy on your wedding day.  You'll be hanging out with your photographer.)  Seeing how well you fit with your photographer also includes their experience.  Making sure that they understand your venue layout, your schedule for the day, any cultural or religious requirements, and have a feel for the photographic needs of your wedding day.
When my husband and I got married, one very important part for our photographer was ensuring we had multiple photos of our guests.  Having a photographer who had corporate experience was a bonus for us, because we wanted to have pictures of every table.  Getting strangers to come together in a single photo without feeling weird was important! 
Another requirement we had was detail photos.  We were fortunate to have multiple photographers in our friend and family group, so when I wanted those detail shots of our rings, flowers, invitations, and other props, I had full trust in handing those items over.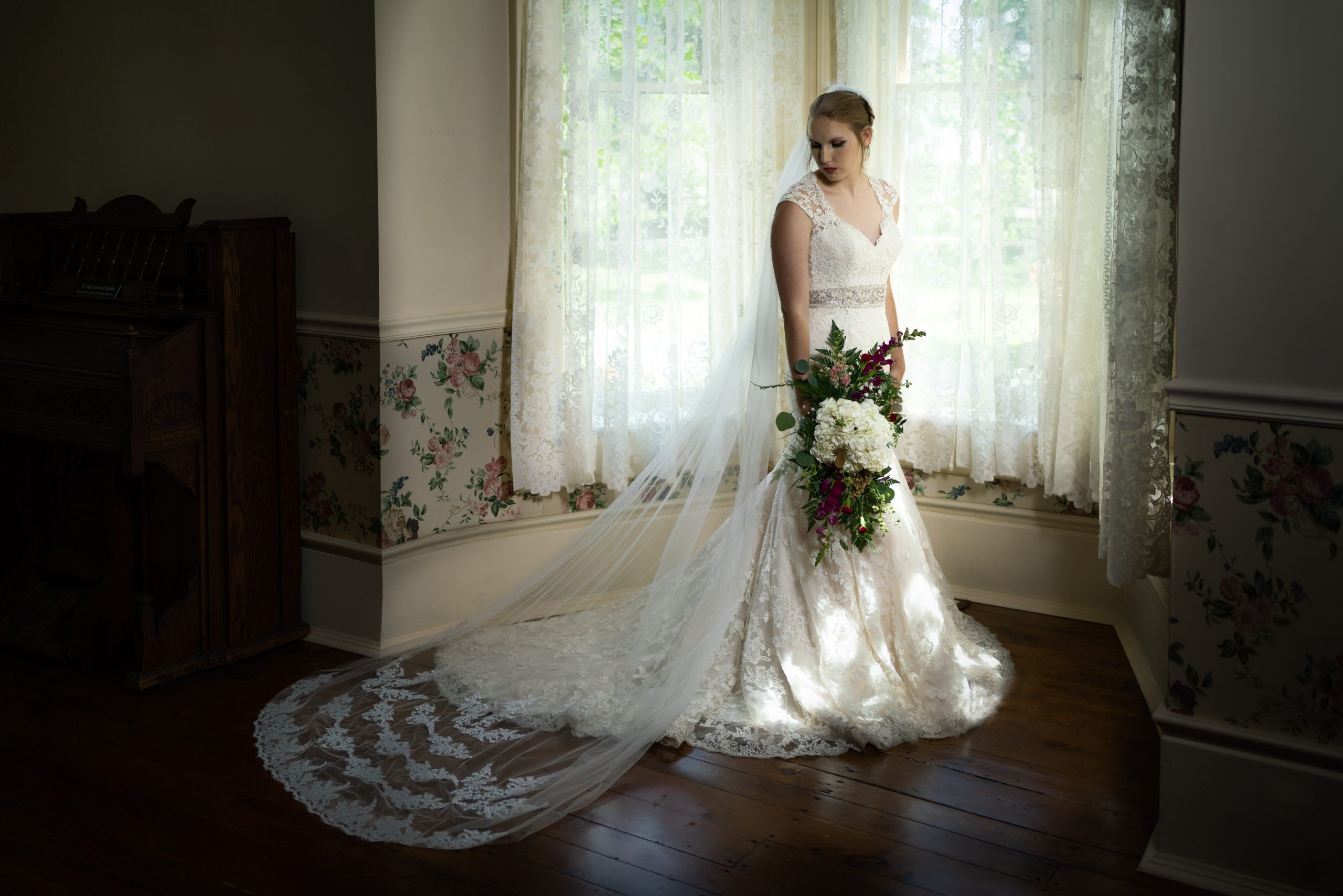 At the end of the day, a photographer who fits you – style, budget, and personality – will be a highlight of your day.  Knowing that you've pulled together a dream team to support your wedding day, the first push into married life, is an incredible feeling.  So, tell me.  Do you know your photography style?