Packages & Pricing
Wedding Services
Full & Partial Event PlannIng
Day Of Coordination
For the budget-minded couple, you get all of our planning and budget tracking.  It's easy to enjoy your big day, as I take over six to four weeks in advance of your wedding day.  
Partial Wedding Planning
Right in the middle, getting all the best parts.  Day of Coordination and Assistance.  Vendor Recommendations.  Timeline building, task lists, budget tracking, and contract review.    
Full WEdding Planning
Our most popular package – We work together to plan your big day, and then you get to enjoy it.  You get to tackle any task you want and I take care of everything else.  We'll follow the same task list, staying on the same page, through to the very end of the night.
Deluxe Wedding Planning
Everything, plus the kitchen sink!  If you're looking to have an amazing wedding, without the wedding planning, this package was built for you.  I'll handle everything, from design proposals, to the Day After Brunch.  You have all the decision-making power, I'll do the work.  
Creating a budget
Choosing a style
Booking a venue
Caterers and Desserts
Photography
Guests & Invitations
Gift Registry
Contract Review
 Rehearsal Dinner
Venue Decor
Transportation
Custom Timelines
Day Of Coordination
Monthly Check In Calls
Unlimited Email Communication
Reception Site Visit
Custom Timelines
Ceremony Coordination
Placement of Favors, Décor,
and Other Personal Items 
Partial WEDDING PLANNING
Includes Everything From Day Of Coordination
Creating and Tracking Your Budget
Rehearsal Coordination
 Two Day Of Assistants
Wedding Coordination Day Of
Design & Vendor Meetings
Wedding Website Management
R.S.V.P. Management  
Full WEDDING PLANNING
 Includes Everything From Day Of & Partial Planning
Creation of Design & Style Board 
Rehearsal Dinner Planning
Timeline Customization
Four Day Of Assistants 
Send Save the Dates & Invitations
R.S.V.P. Management 
Day After Brunch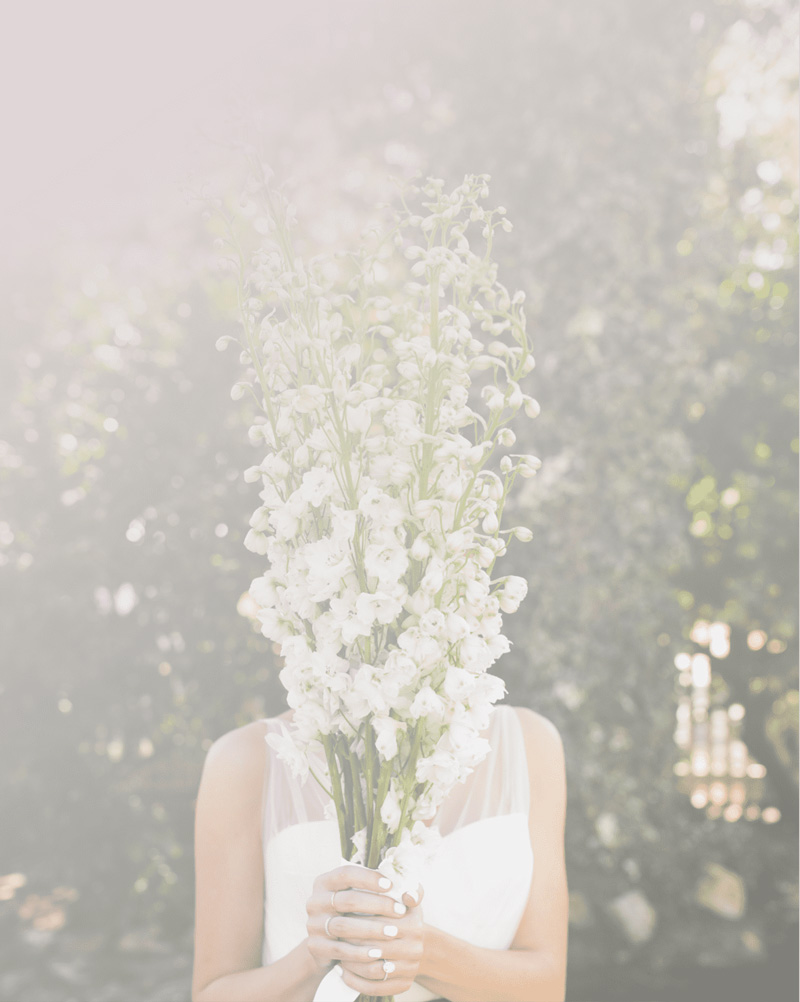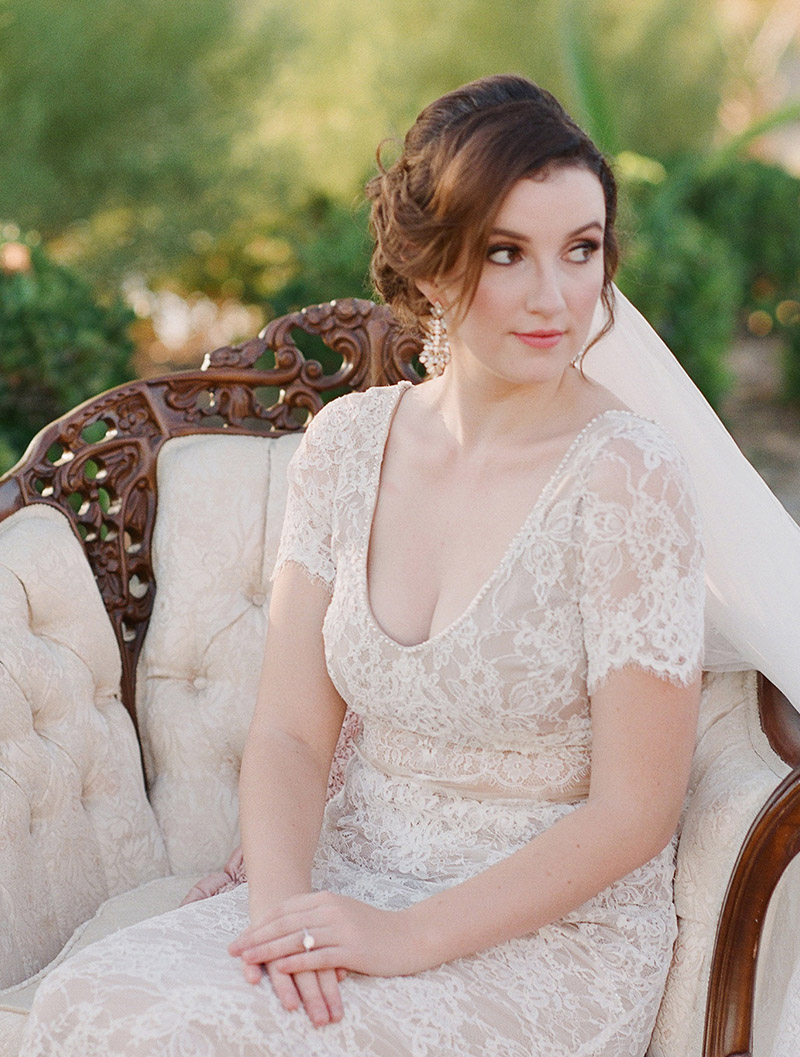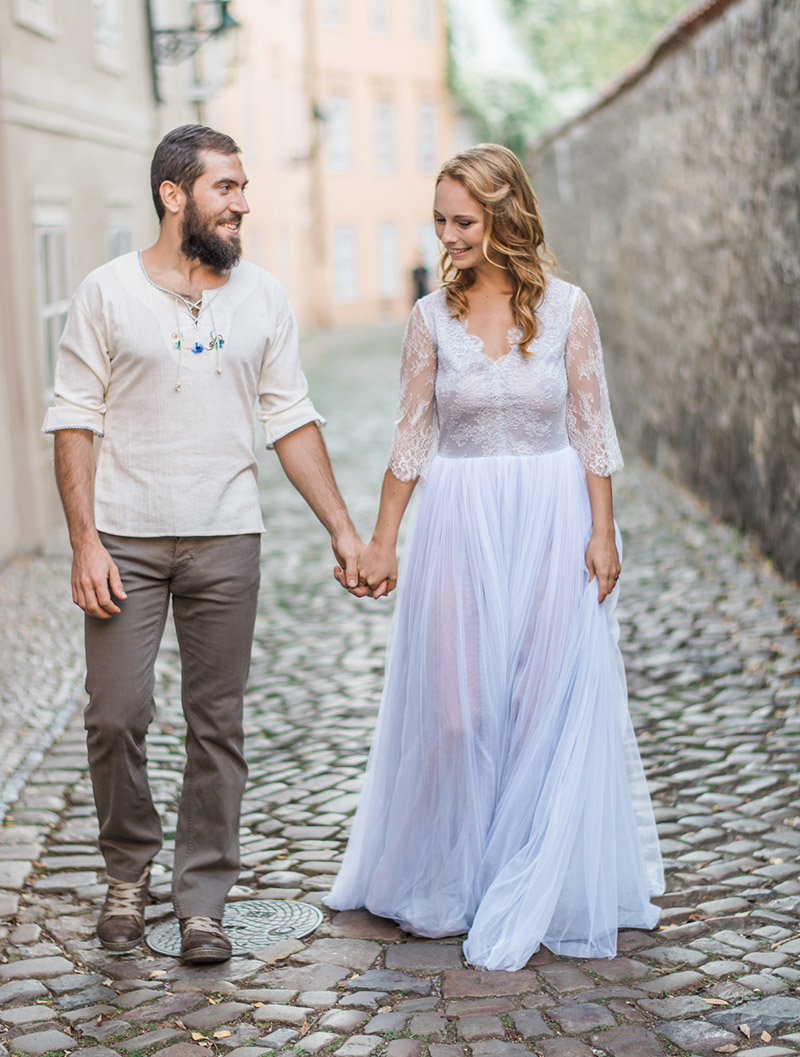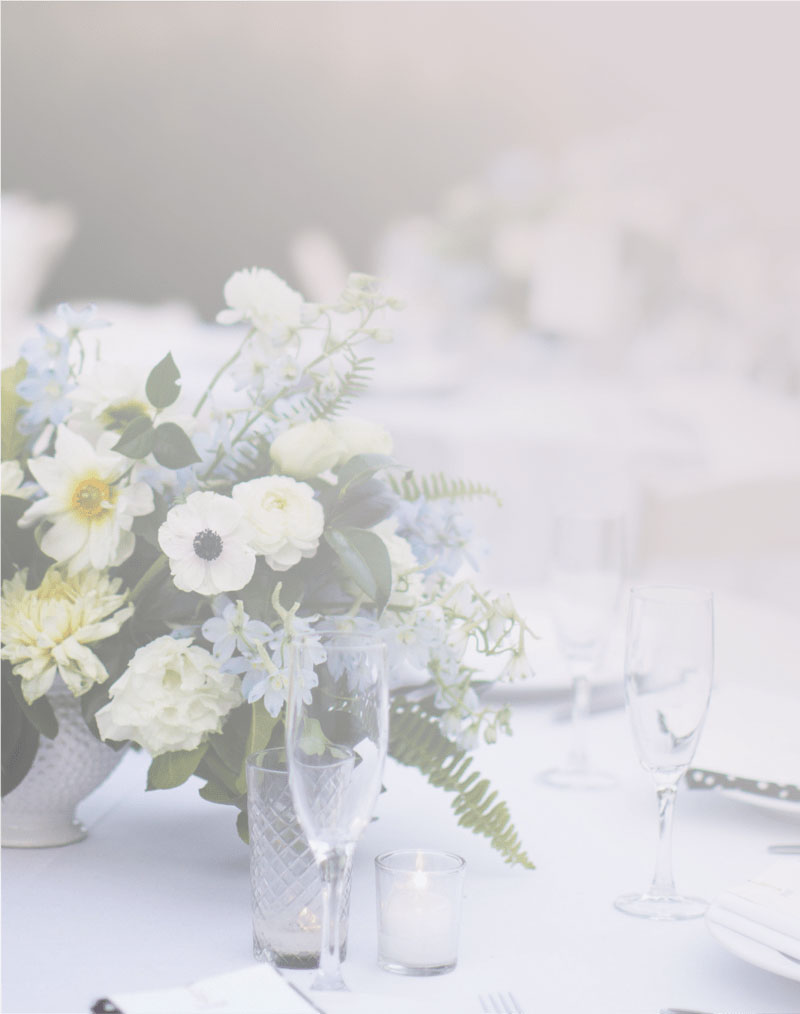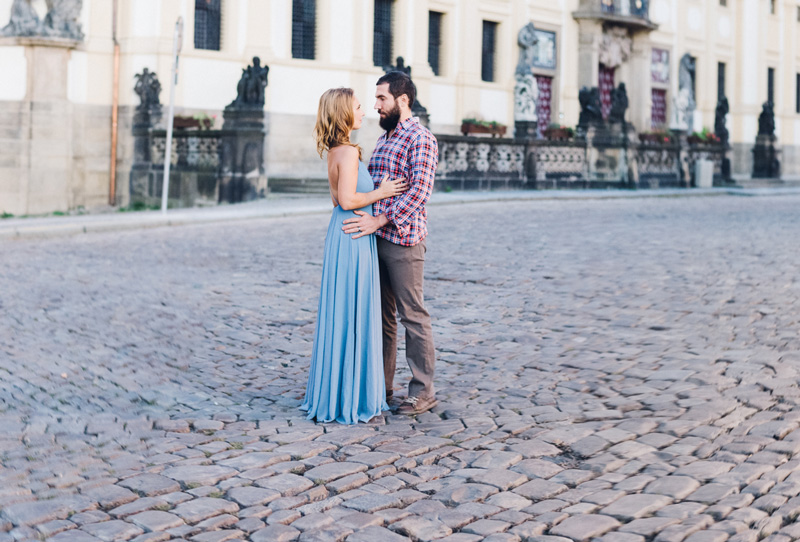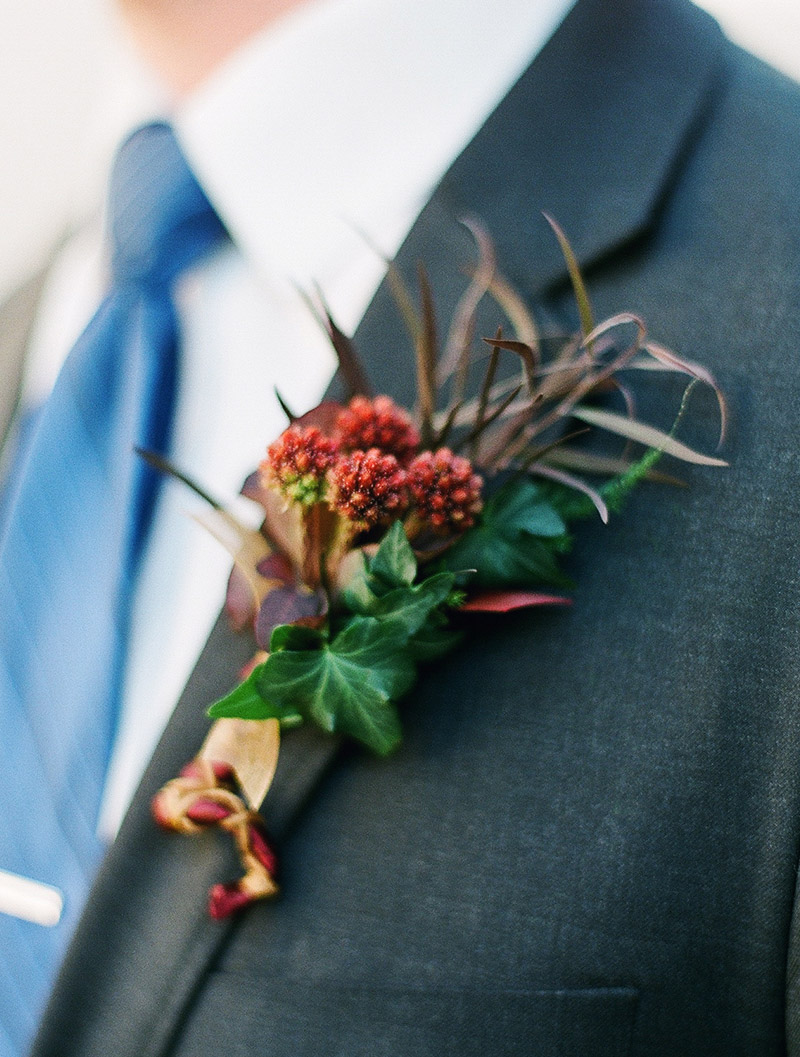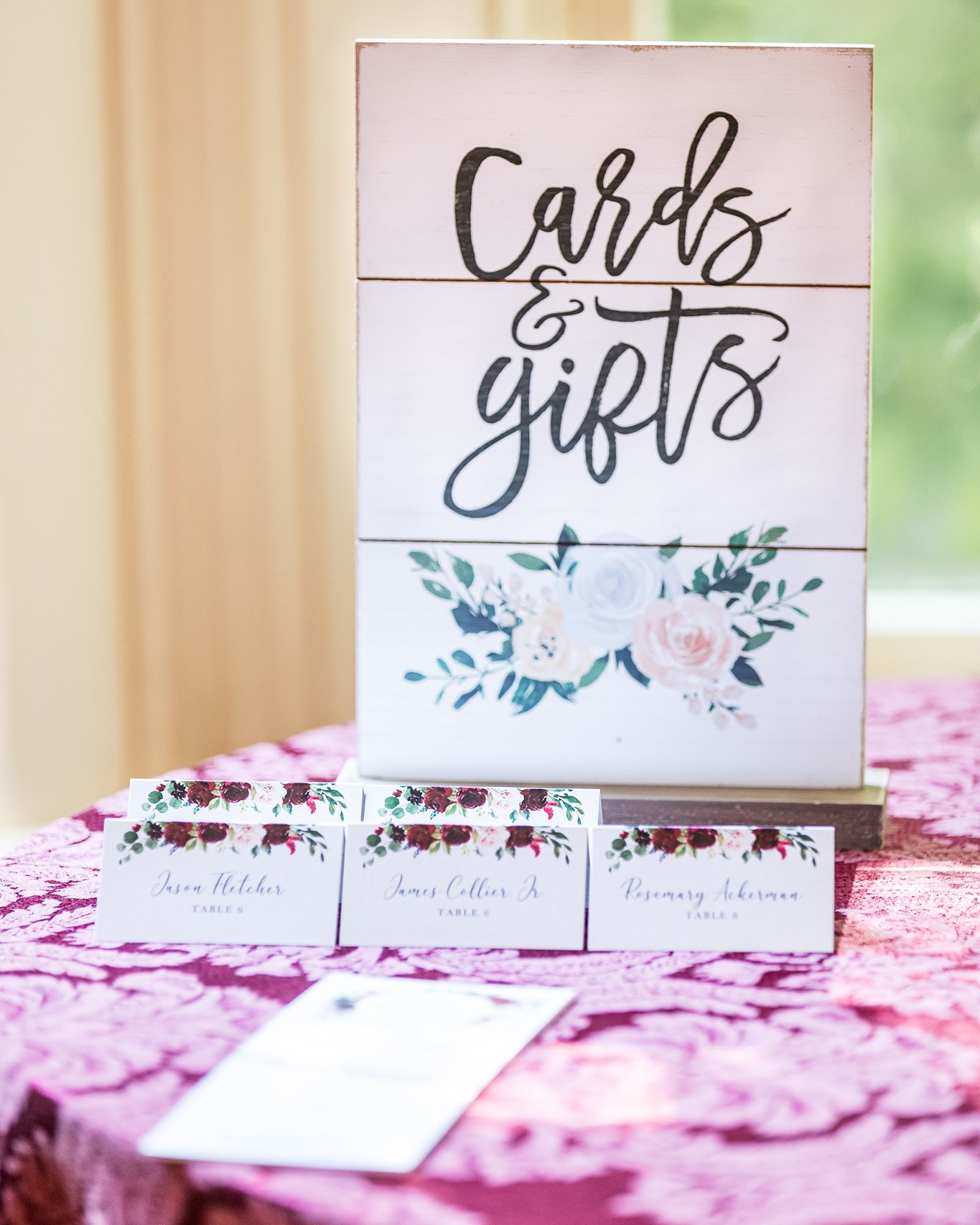 "Anne is reliable, creative, and listens to your wants and needs.  She gives suggestions to make your dreams reality.  Highly Recommend!"
                                                  – Katy H., Snow Hill, MD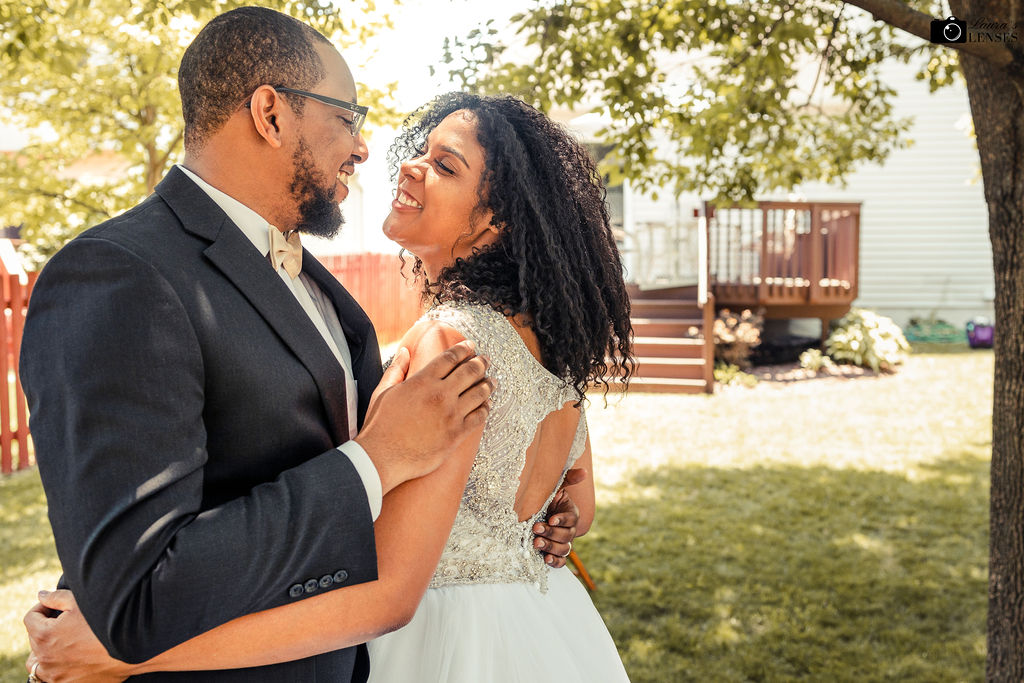 "Anne was very personable and supportive of what we wanted for our wedding.  She understands the industry and offered insightful suggestions throughout our planning process."
                                                               – Rachel B., PA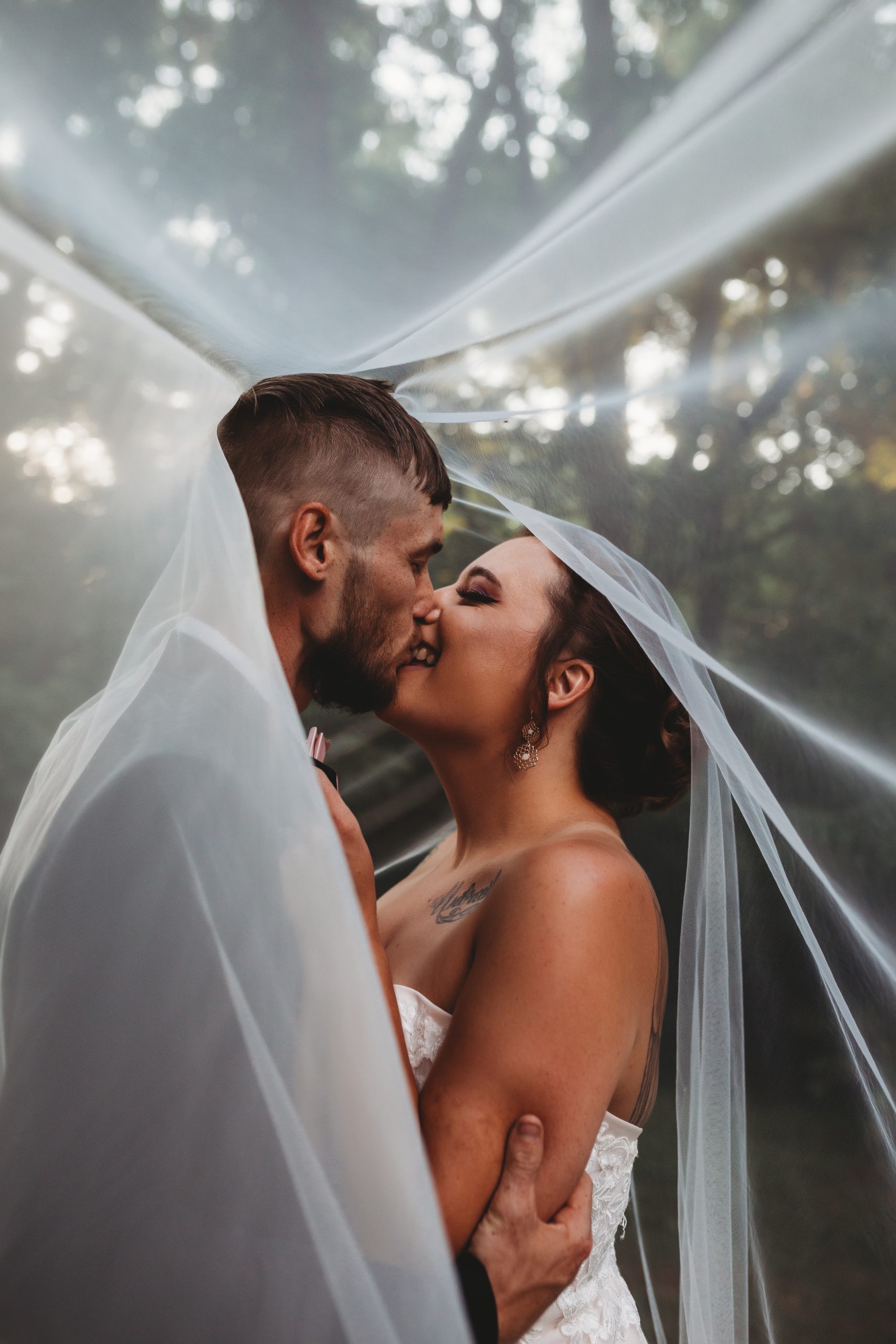 "Anne can handle any aspect of your wedding, large or small.  Don't allow wedding planning to stress you out, when there is someone out there who has all the information at her fingertips."
                                         – Anne D., Columbus, OH
It's Going to be Perfect!
Let's Plan Your Big Day!