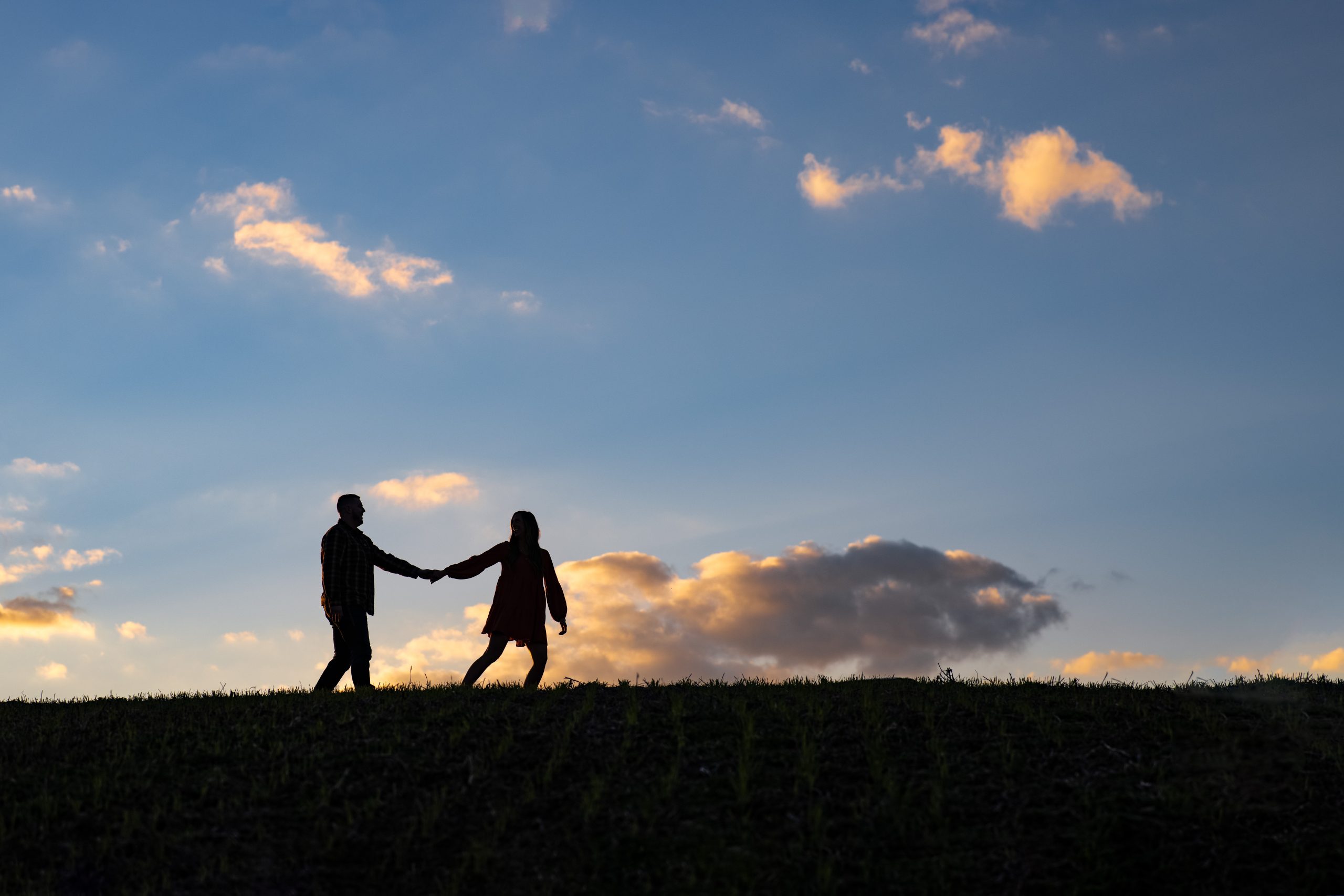 Today, I am going to share with you a few questions I recently asked of a photographer friend of mine.  I've worked with this photographer a few times over the past few years and his photography always, always, always, takes my breath away.  He uses color, depth of light, and technology to create his images.  
John Ford & Richard Rife – Corazone Photography
John & Rich have decades of photography experience and work all over the State of Ohio. 
What is your photography style? How do you bring it to life?
We use a "dark & moody" style, but also like to call ourselves "creative".  Whenever possible, Rich and I will bring in specialty lighting, off camera flashes, to create very specific shots.  (You can see this effect below!)  For weddings, we often use natural light when we are outside and during the ceremony, but as we move into the post-ceremony photography session and the reception, we take the time to set up those extra lights.
What do you like about your style?
We spend a lot of time perfecting the settings on our cameras and learning how to adjust for different natural light situations.  We use natural colors.  We don't use presets, which can change the look of the environment by muting certain colors.  For us, we believe this takes away from the image.  If it's a fall wedding, we want to show off those fall colors.  
What questions do you want to be asked by an engaged couple looking for a wedding photographer?
We believe that it's important for a photographer to know the couple's expectations.  We want our couples to look at our work and make sure it's the style they are looking for.  These photos will adore their home, holiday cards, and social media for years to come.  Wedding Photography is an investment.  These are the photos they'll show their grandkids.
Our favorite question is, "What sets us apart from other photographers?"  We'll highlight our lighting creativity and examples of what we're talking about.  (See Gallery Below!)
What is one question you want couples to ask, but they don't?
We like to explain the measures we take to preserve their images.  For all weddings, we shoot with cameras that have dual memory cards and all of our photos are saved onto both cards.  At the end of the night, we back up all of the photos to an external computer hard drive.  This gives us a third back up, before we've even left the venue.  Once we get home, we copy all of the photos from the on-site external hard drive to another back up hard drive.  Just in case.  These are priceless memories and we treat them as such.
(Okay, so if you aren't technically inclined – like me – this means John and Rich have FOUR copies of your photos.  FOUR.  If something were to happen, they have a way to recover your photos.)