About Me
Hi! I'm Anne
Wedding & Event Planner
So Much to Think About. So Little Time. That's Where I come In.
Anne is originally from Pittsburgh, PA.  She attended West Virginia University, spending four years in The Pride of West Virginia, The Mountaineer Marching Band.  After graduation, Anne traveled to Orlando, FL for her second Disney College Program in the role of a Fairy-Godmother-In-Training.  After her Professional Internship was completed, she moved to Columbus, OH, where she met her now husband and began her career in Event Planning.
Learning from her every experience, Anne focuses on building lasting memories for every one of her wedding couples. Building on world-class customer service training, Anne finds her true passion by working with each couple, bringing their personalized details to life, creating their wedding day to be all about them and their story.
Anne has spent 15+ years in Events & Hospitality, with 20+ years in Customer Service.  When she's not planning weddings, she can be found running around with her preschooler daughter and husband.  She is an avid crafter, knitting and crocheting hats and face scrubbies and occasionally updating scrapbooks.

The Union Network
In 2021, Anne completed The Union Mastermind, hosted by Jamie Wolfer (of YouTube Fame), a Wedding Planner out of California & Texas.  Being part of a group of fellow Wedding Planners is a huge part of continuing education and building our community.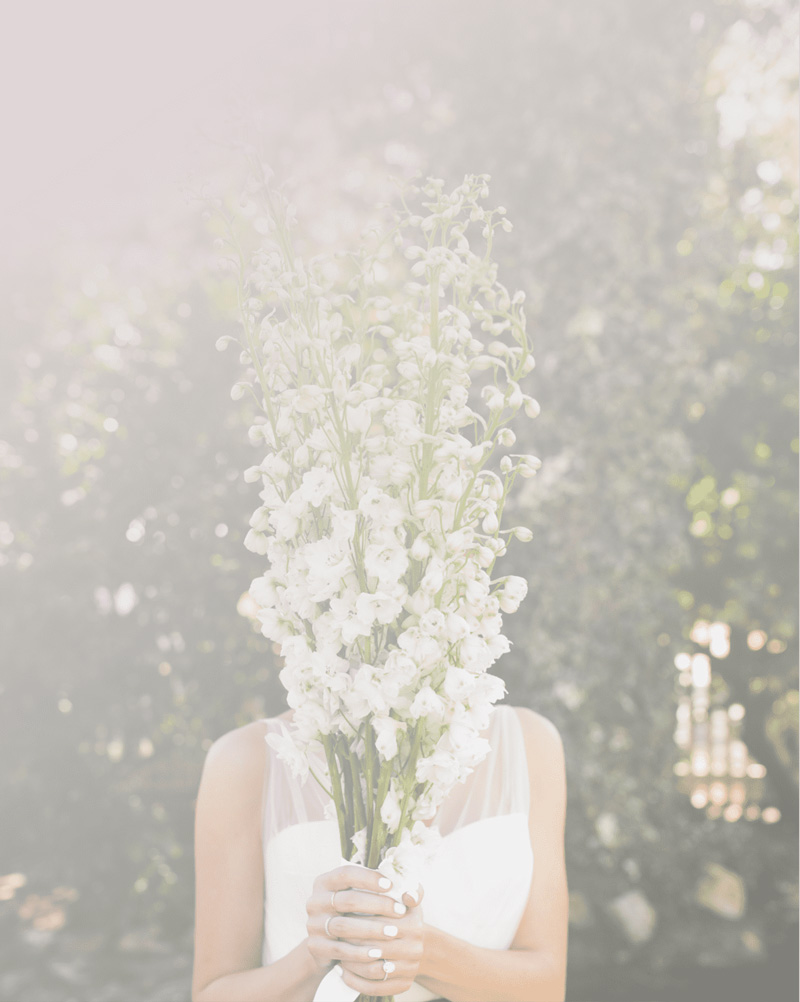 I Work With You To Bring Your Big Day Vision to Life, Stress Free.
Our process, is your wedding planning journey.  
Planning & Budgeting
You'll step into our dedicated Wedding Planning software to guide you through the entire planning process.  Extra details every step of the way, on every topic you can imagine, will be at your fingertips.  
Your budget can be tracked, detailed, and updated at every step in the process.  
Venue & Decor
Your venue is part of your decor.  Your venue will be in all of your photos, so we treat it that way.  Finding the perfect venue and bringing in an extraordinary design team is what we're here for.  Bringing your dream wedding vision to life.
Event & Guest Coordination
The logistics of people is a huge part of your wedding day.  Ensuring your guests, family, friends, bridal party, and vendors know where to go, when to be there, and how to dress makes the whole day run effortlessly.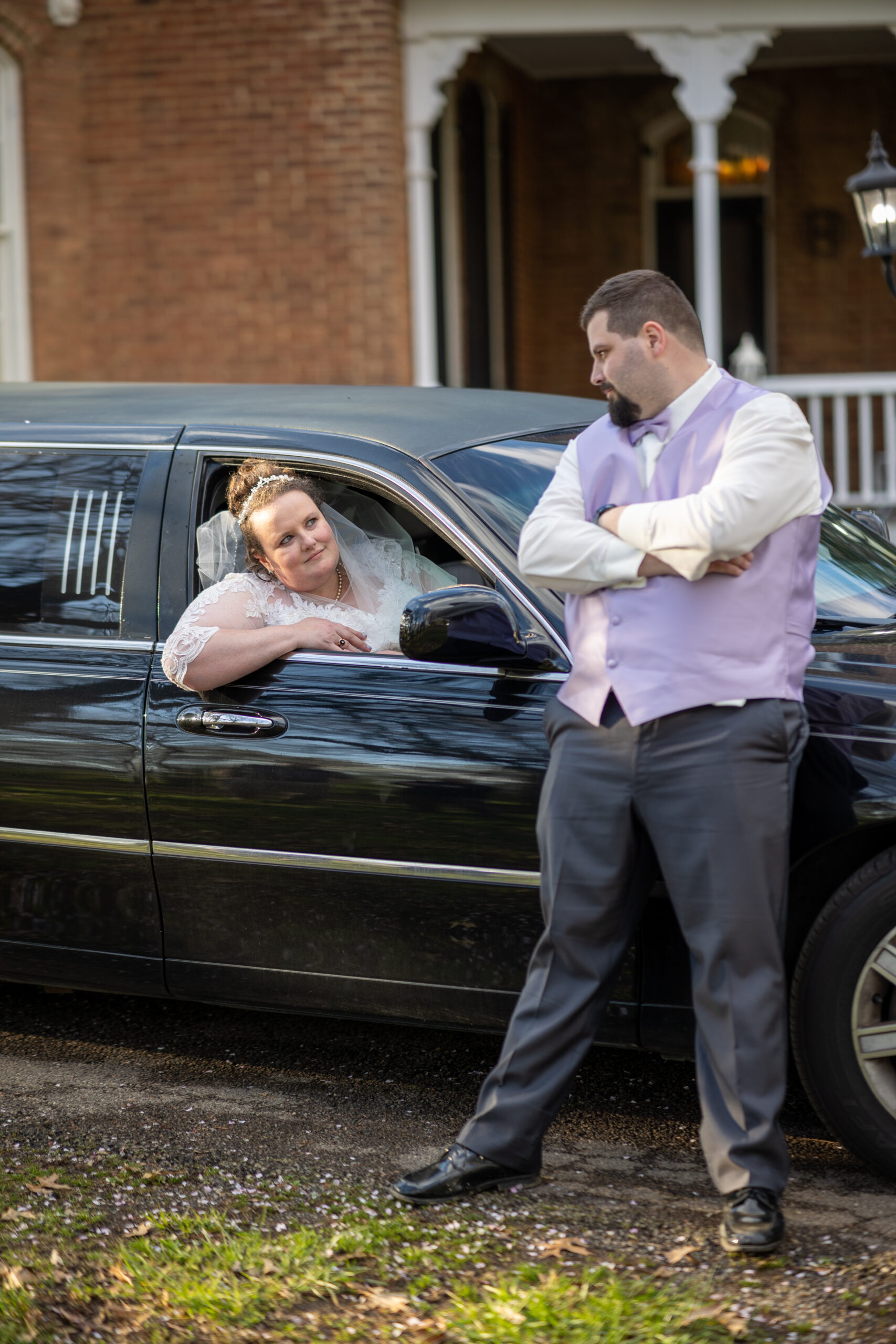 "I can't speak highly enough about Anne. She was so easy to work with and listened to our love story and got to know us, so that she could make our special day more special!
She has followed up after our event and has said she'll be there if we need her. My bride and Anne hit it off so well! She is truly there to make sure your special day is perfect and you don't know of any problems until after the event has happened!  Highly recommended Anne and her professionalism and great sense of humor for any of your future events!
Catherine & Tyler – April 16, 2022
It's Going to be Perfect!
Let's Plan Your Big Day!