Blog
My WEdding Blog
Resources, Inspiration, And Planning Tips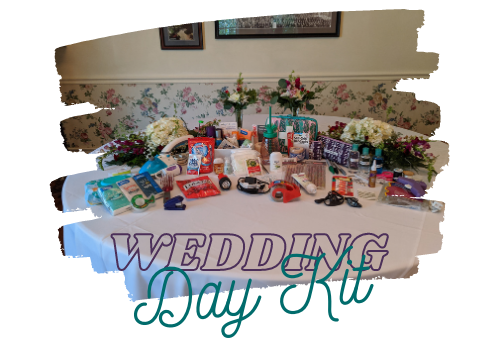 First of all, your wedding day may require different or additional items. Add anything you think you might need to keep looking amazing, gorgeous, and fierce on your wedding day! I keep items in five categories: Sewing Kit, First Aid Kit, Hair, Make Up, and Extras....
It's Going to be Perfect!
Let's Plan Your Big Day!