Regarding Events
Wedding Planner
Anne Schmitz, Columbus, Ohio
I help couples tell the story of their relationship
As a Wedding Planner, I have a devotion to romance and stories of true love. I cultivate an easy and purpose driven process that begins and ends with you.   Your wedding day is our priority.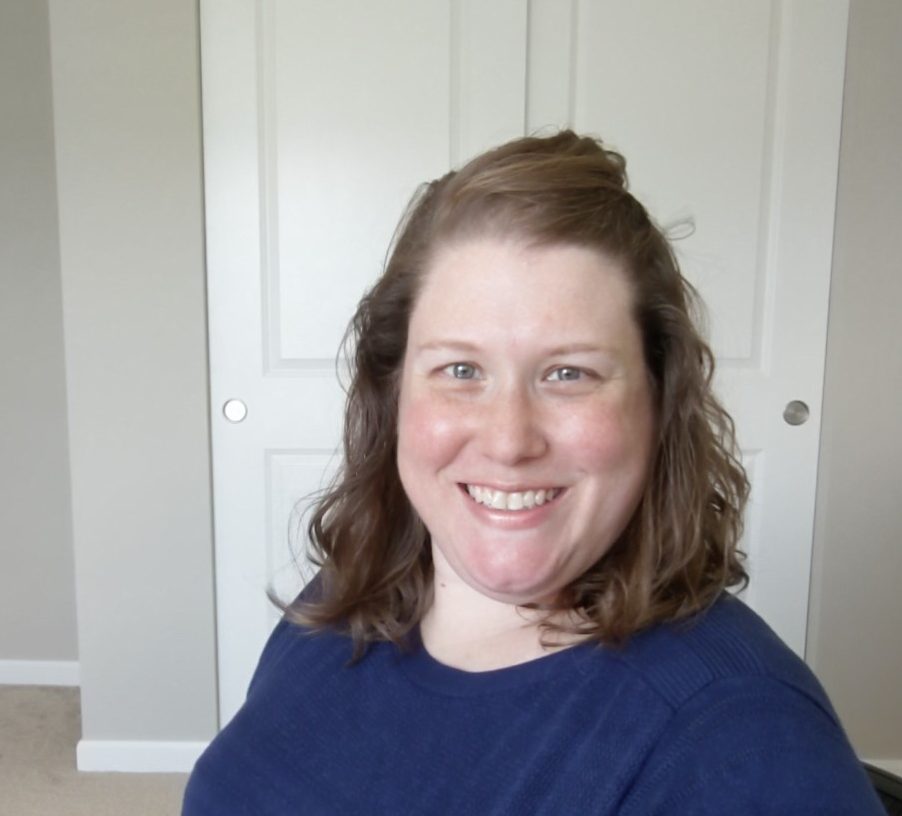 Month Of
Wedding Management
Tracking Your Budget
Reception Site Visit
Custom Timelines
Day Of Coordination
A Day Of Assistant
Deluxe Wedding Planning
Creating and Tracking Your Budget
Design & Style Board
Rehearsal Dinner Planning
Four Reception Site Visits
Day After Brunch  
Design & Vendor Meetings
Meet Photographers 
Wedding Website Management
Send Save the Dates & Invites
R.S.V.P. Management 
Day Of Coordination
Reception Design and Décor
Four Day Of Assistants
Full Service WEdding Planning
Creating a budget
Picking & Designing a Style
Timeline Customization
Rehearsal Coordination
Unlimited Email Communication
Two Day Of Assistants
Wedding Coordination Day Of
Portfolio
WEdding Gallery
"Anne can handle any aspect of your wedding, large or small.  Don't allow wedding planning to stress you out, when there is someone out there who has all the information at her fingertips."
                                  – Anne D., Columbus, OH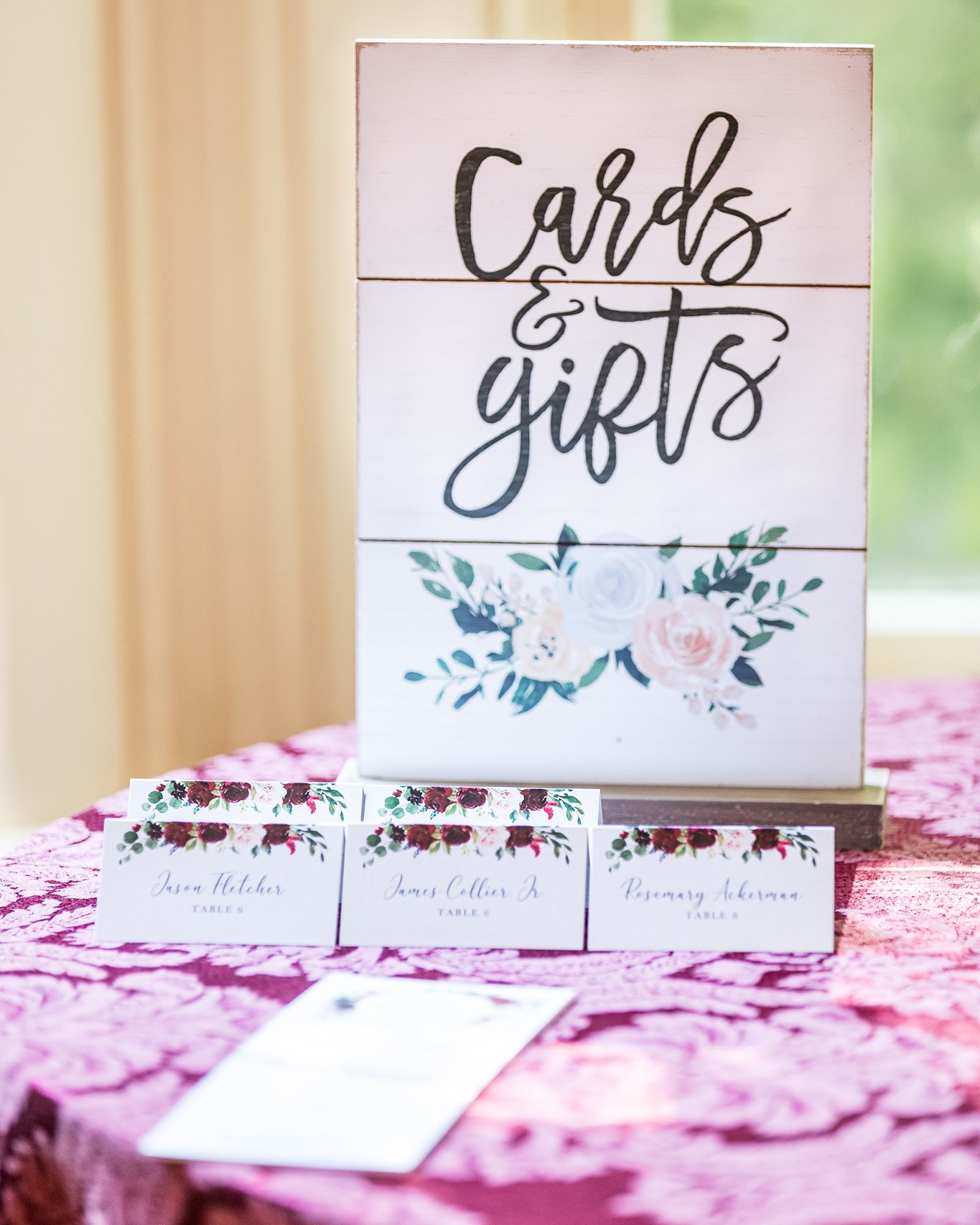 "Anne is reliable, creative, and listens to your wants and needs.  She gives suggestions to make your dreams reality.  Highly Recommend!"
                                        – Katy H., Snow Hill, MD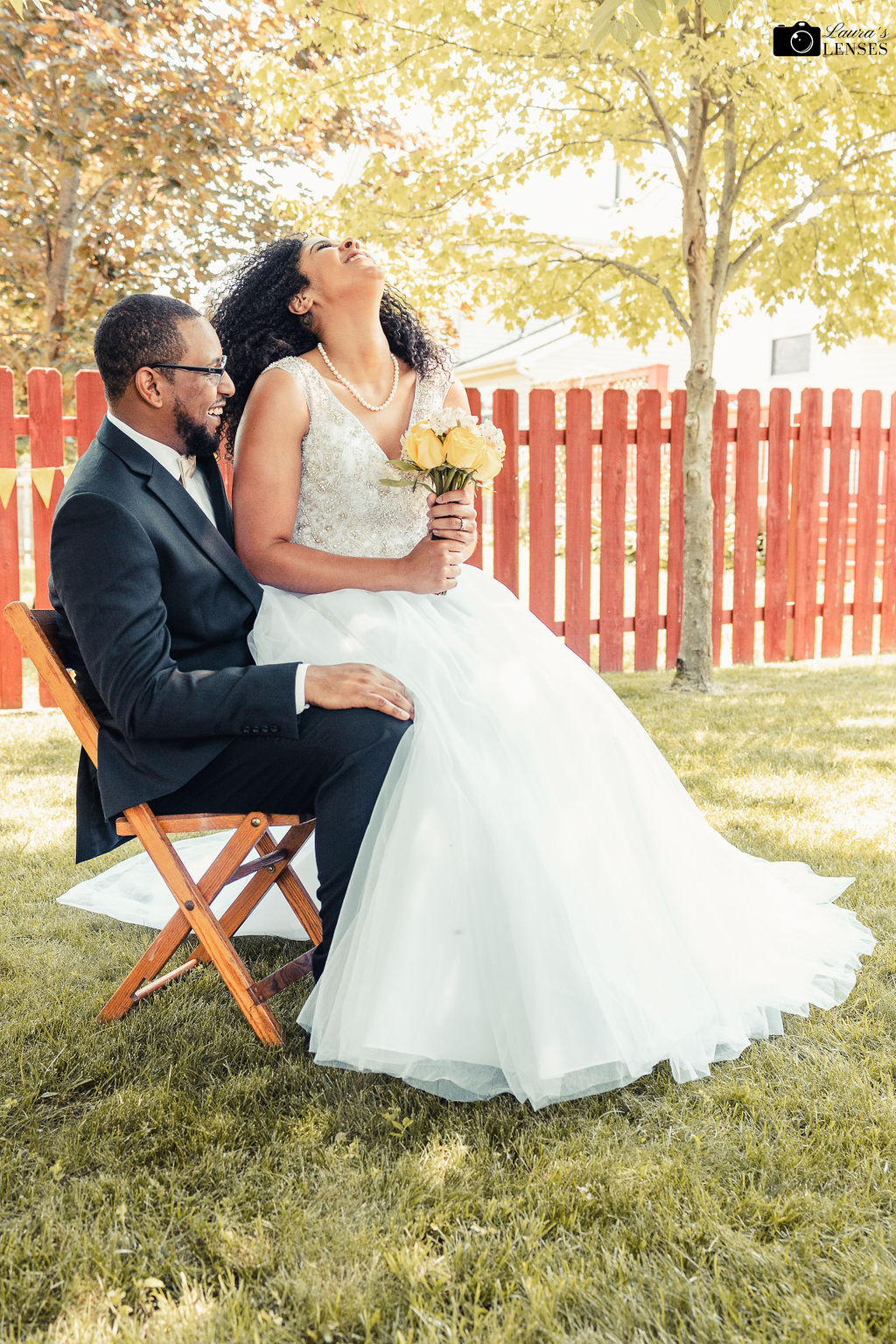 "Anne was very personable and supportive of what we wanted for our wedding.  She understands the industry and offered insightful suggestions throughout our planning process."
                                                     – Rachel B., PA
It's Going to be Perfect!
Let's Plan Your Big Day!