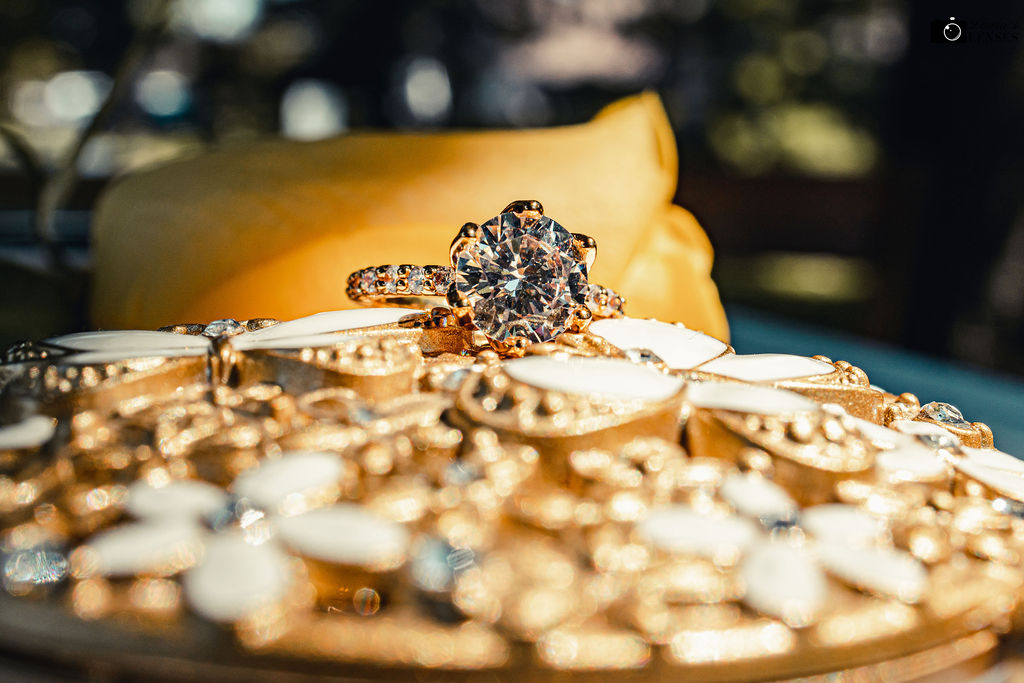 The months of December, January, and February are known as "Engagement Season" in the Wedding Industry.  With the stacked holidays (Thanksgiving, Christmas, New Year's, and Valentine's Day), it's often a romantic time of year and it's an easy time to add a proposal for marriage into the mix.
40% of engagements happen in these three months, let's talk about the types of engagement.
Just the Two Of Us: The two of you, maybe at home, on vacation, or in another private setting. The most intimate of proposals. 
Family Style: With family members (either natural or chosen) present. Often when celebrating a holiday, so as to have a reason to gather, outside of the engagement.
Semi – Public: At a restaurant, in a park, maybe with a hidden photographer.
Very Publicly: On a billboard, a jumbotron, or flyover airplane (skywriter or banner).
As you decide to pop the question, I want you to keep a few things in mind:
Your partner: what do they want? What do you want their memory of this moment to be? Plus, if you can send them out for a manicure, encourage them to schedule it. 
Capture the Moment: if you can hire a photographer, do it! Or, set up a camera or your phone so that you can have pictures from the moment.
Breathe: This is such a pivotal moment in life, take it all in.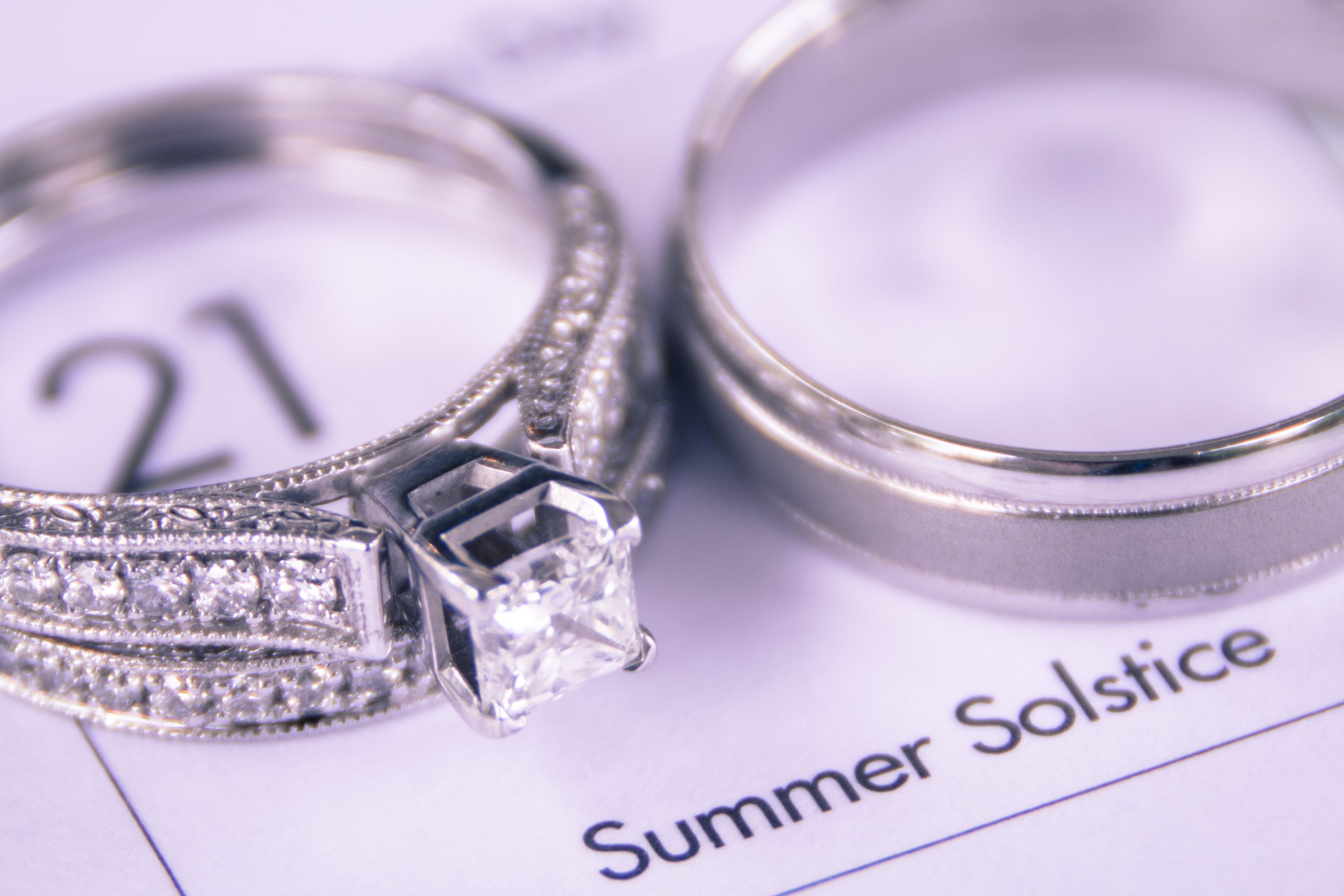 Now, if you're wondering why a Wedding Planner is talking about proposals, I'll tell you.  We plan proposals, too!  If you're not sure how you want to propose and need someone to talk through ideas with (who isn't the person you'll be proposing to) we're here for you.  We can talk about ideas and find you a plan.  We can help you plan it.  We can arrange for the restaurant, transportation, an activity, a photographer, as much or as little as you want for your proposal.
As we go into the New Year, I'll be talking about all the things you'll want to do when you get engaged, starting with five things to do ASAP. We're going to talk about all the big decisions you're going to be making – budget, dates, venues and other vendors, guest list, and more.