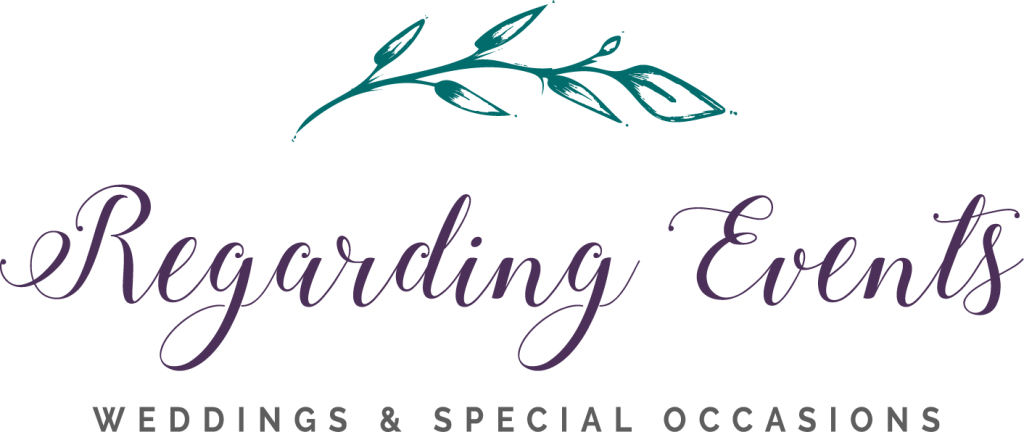 ---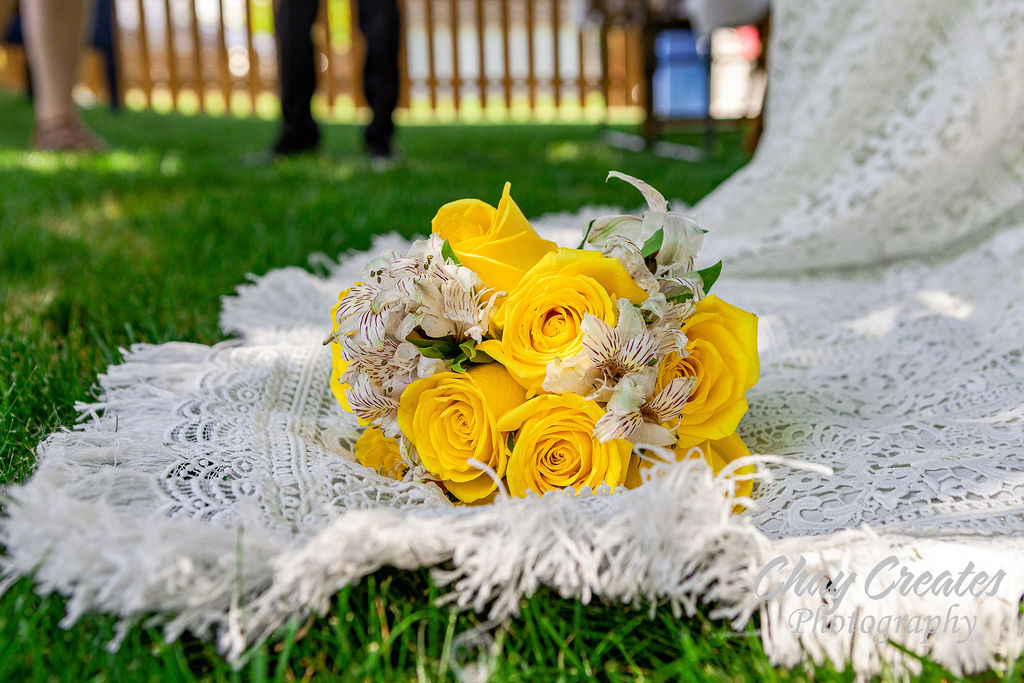 Hello there, beautiful bride! I'm so glad you stopped by.
---
Let me ask you a quick question. How's your wedding planning going? Since you're here, I'm guessing you feel…
A bit unorganized but are managing?
A little unsure about all the details?
Completely overwhelmed?
I understand and you're not alone! Creating your perfect day can be stressful, but it doesn't have to be. I want you to enjoy the whole process and to feel like your vision is coming to life.
No matter what stage of wedding planning you are in, I can help bring your dream to fruition with my one-on-one wedding coaching packages!
---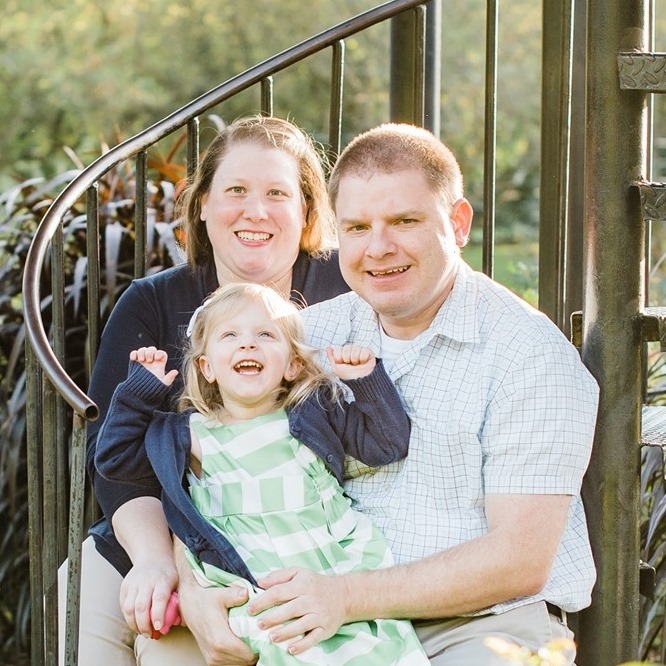 ---
Hi, I'm Anne Schmitz. I've lived in Columbus, Ohio for over 10 years with my amazing husband and sweet but sassy daughter. I've been doing weddings and events for over 15 years, and I have loved every single one.⠀⠀⠀⠀⠀⠀⠀⠀⠀
I've worked for a few well-known companies, such as Starbucks, Walt Disney World, Hyatt, and the Greater Columbus Convention Center. I've enjoyed managing events from 6 guests to 12,000, as a Wedding Maitre 'd, Meeting Concierge, Catering Sales Manager, and Event Manager.⠀
⠀⠀⠀⠀⠀⠀⠀⠀⠀
I work hands-on with couples to plan the biggest day of their life together. I work for every couple who wants a dream wedding, no matter what that dream might look like!
---
"Anne is reliable, creative, and LISTENS to your wants and needs and can give suggestions to make your dreams reality. HIGHLY RECOMMEND!"
— Katy H
---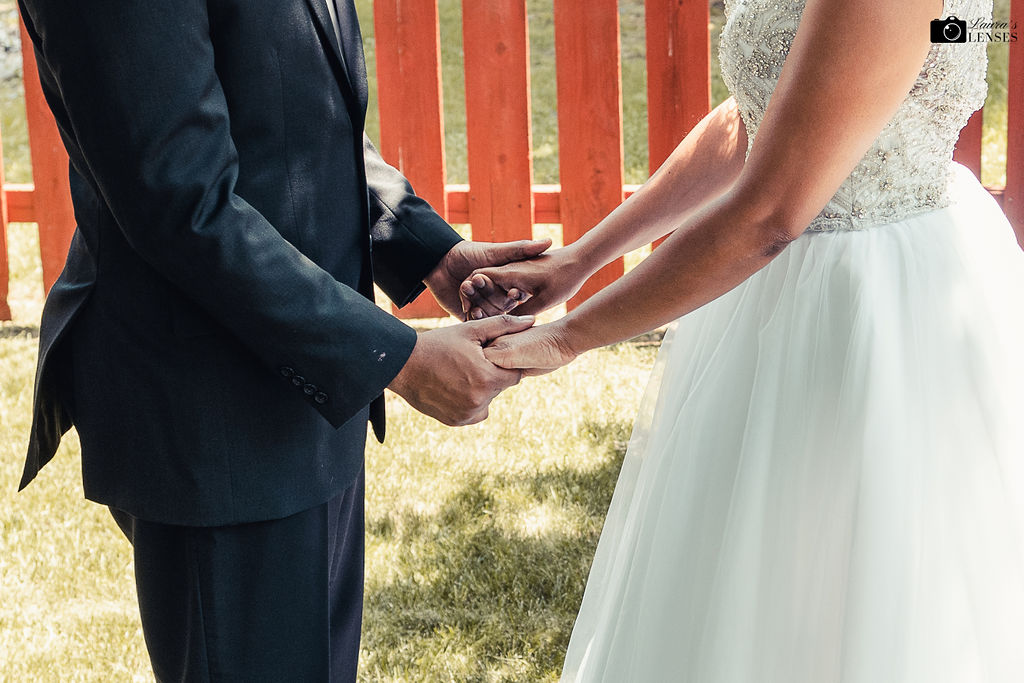 ---
I've created one-on-one coaching packages
specifically for a savvy DIY bride, just like you.

A bride who loves to do it on her own
but is excited to have an experienced wedding planner
to support her vision coming to life.
---
---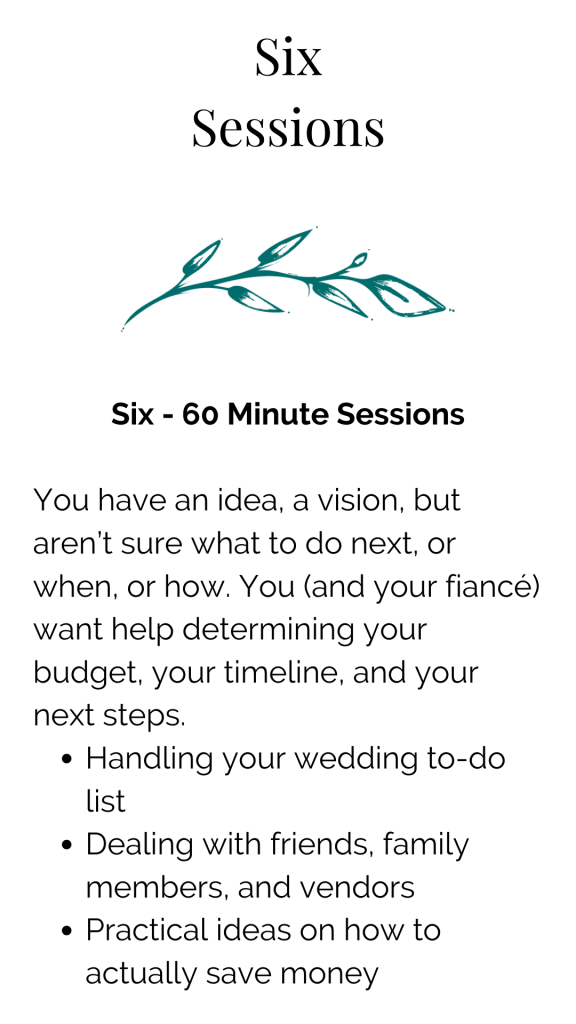 ---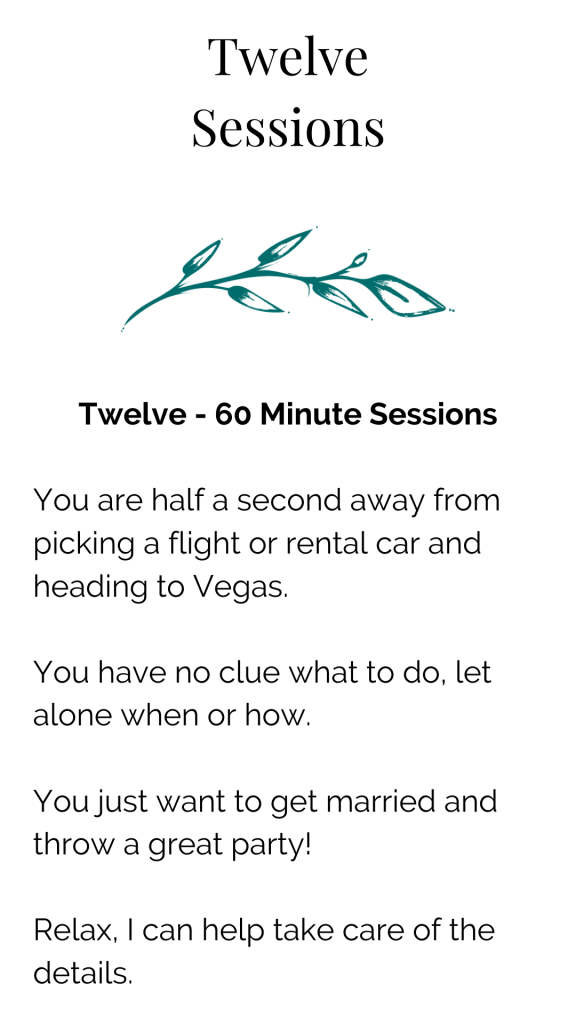 ---
---
"Anne Schmitz is so creative and has the best event ideas! I highly recommend her for any and all of your wedding and special occasion events!"
— Crissy C
---
Questions? I'd love to chat!
Email me at anne@regardingevents.com