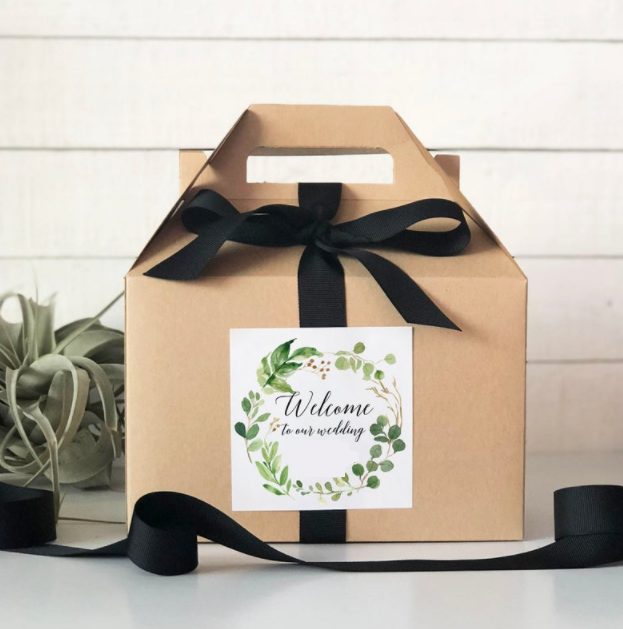 One: The Welcome Box

With the rise in subscription boxes, couples are cultivating Wedding Welcome Boxes for guests. Containing the couple's favorite snacks, beverages, mints, as well as practical items, like aspirin or first aid kits.
Two: Individual Portions of Food
From mini charcuterie platters to individually tiered mini wedding cakes, shared platters of food are being seen less and less often. Bite-sized portions of each course, allowing for guests to sample everything on the menu, are wowing guests with presentation and convenience.
Three: Going Vintage with Vigor
Mismatching chairs, place settings, patterns, textures, and pops of color are a great way for couples to further customize their wedding ambiance and decor.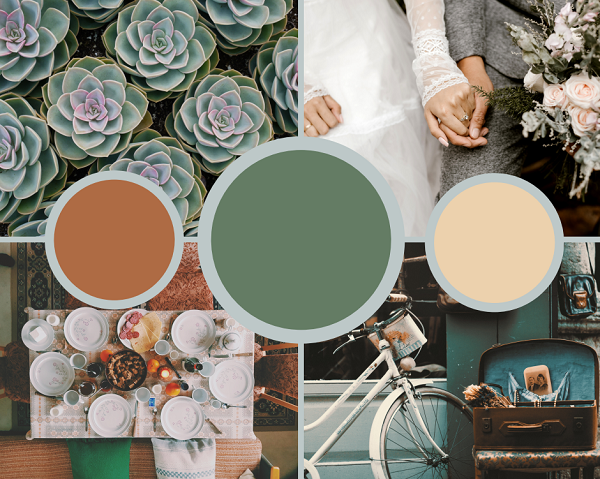 Four: Neutrals, Pastels, and Greens
Color choices are going soft and natural in 2021. Lots of Leaves, Succulents, soft pinks and yellows, shades of taupe and tan, lavenders and pale blues, all color choices that are coming into popularity. No longer are couples choosing just two or three colors, more often four to eight colors, along a color palette.
Five: Short & Sweet Toasts
As guest lists shrink, the toasts are getting much more casual and brief. Given by both family members, bridal party, and even the couple, sharing a quick Thanks throughout the evening, instead of a long, scheduled, speech.